Customized and Comfortable...VZF masks are now available! Made in the USA in Brooklyn, NY!!
Purchase your Victor Zando Foundation mask for only $10 today!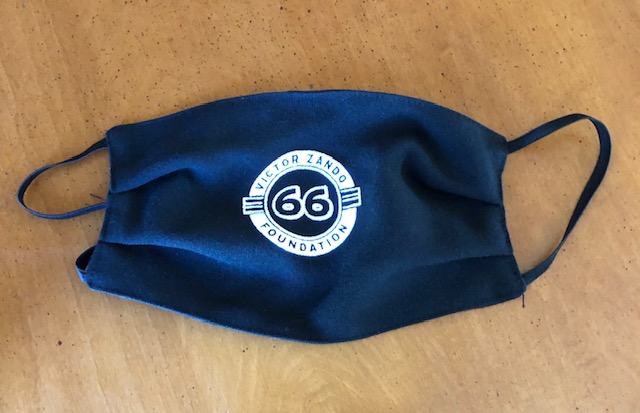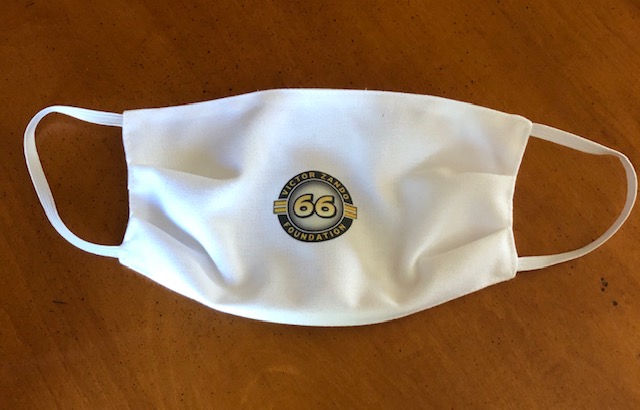 Pick your color, BLACK or WHITE - press "Add to Cart" and you can pick the amount you would like at checkout.
Thank you for your support – Stay well!