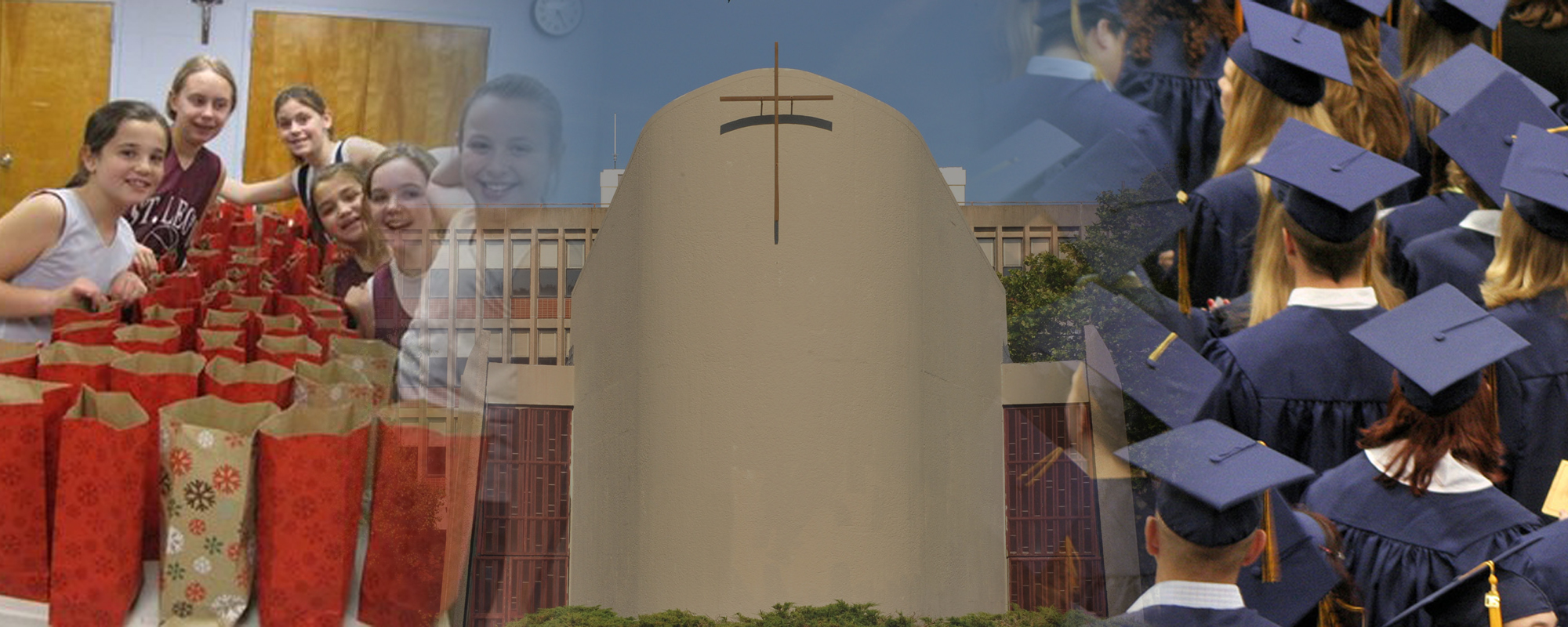 The Victor Zando Foundation
Continuing in the spirit of the values in which the Victor Zando Foundation was built upon: Faith, Family, Education and Community, we support and promote educational excellence and community-engaged service. We provide tuition assistance to Catholic middle and high school students who are experiencing financial challenges. We foster success for students by promoting education, leadership and mentorship with the hope that they will have a positive impact on their generation and beyond. We serve and support select community initiatives that will enhance the quality of life for those in need.
Four simple, but powerful words.
When combined, the results can change the life of a student or the course of a society.