"

Love cannot remain by itself--it has no meaning. Love has to be put into action, and that action is service.

" ~ Saint (Mother) Teresa
The Victor Zando Foundation believes that faith, family, education and community are all interrelated. They are ideals that guide our focus and our service to local communities in New Jersey, Staten Island and Long Island, New York. Our community service projects strengthen the quality of life for students and families. VZF service action also provides student leadership and engagement opportunities by inviting partnerships with Catholic schools for student-led initiatives with dedicated student, coach, and teacher volunteers. Over the years, the Foundation and our committed volunteers have served:
Uniform Fund - Our Lady of Mount Carmel School, Asbury Park, NJ
Gift cards for 100+ families effected by Hurricane Sandy, PS 41, Staten Island, NY
Blankets Warming Hearts Project, Long Island, NY and NJ
Christmas gift bags for LunchBreak of Red Bank, NJ
Operation Sleigh Bells, Family and Children's Services, Monmouth County, NJ
Heavenly Hope Fun Day, Mater Dei Prep, Middletown, NJ
St. Anthony's Food Pantry, Long Island, NY
Camp Jinka, Middletown Arts Center, Middletown, NJ
Drive a Way Parkinson's Foundation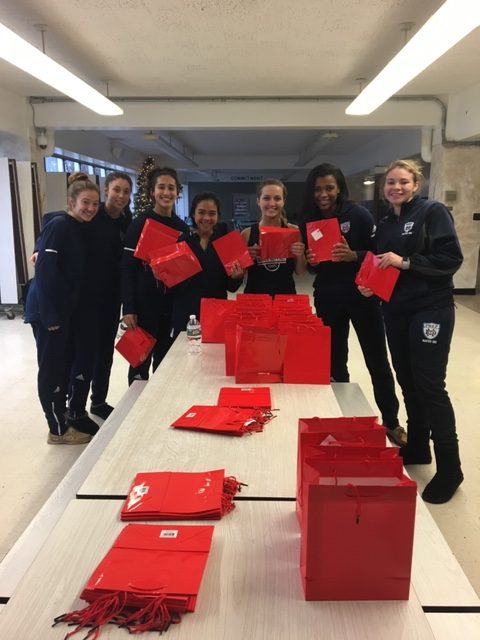 We select projects within our communities by examining where and how our involvement will be most impactful. Through your continued support, we hope to expand and enhance these programs.
Community Engaged Partnerships
LunchBreak of Red Bank
Serving Monmouth County, NJ since 1983, LunchBreak 's mission is to "freely provide life's basic necessities—food, clothing and fellowship for our community members in need". Now in its permanent home in Red Bank, NJ, Lunchbreak has served meals and provided basic necessities for thousands.
Each December since 2010, the VZF has delivered 175+ Christmas gift bags to LunchBreak. The little red bags are filled with gloves,hats, warm socks and festive Christmas candy. VZF has invited local Catholic school students to help wrap the gifts and decorate the bags. The little red bags have become a welcome tradition and the VZF has enjoyed this partnership with the wonderful people at LunchBreak.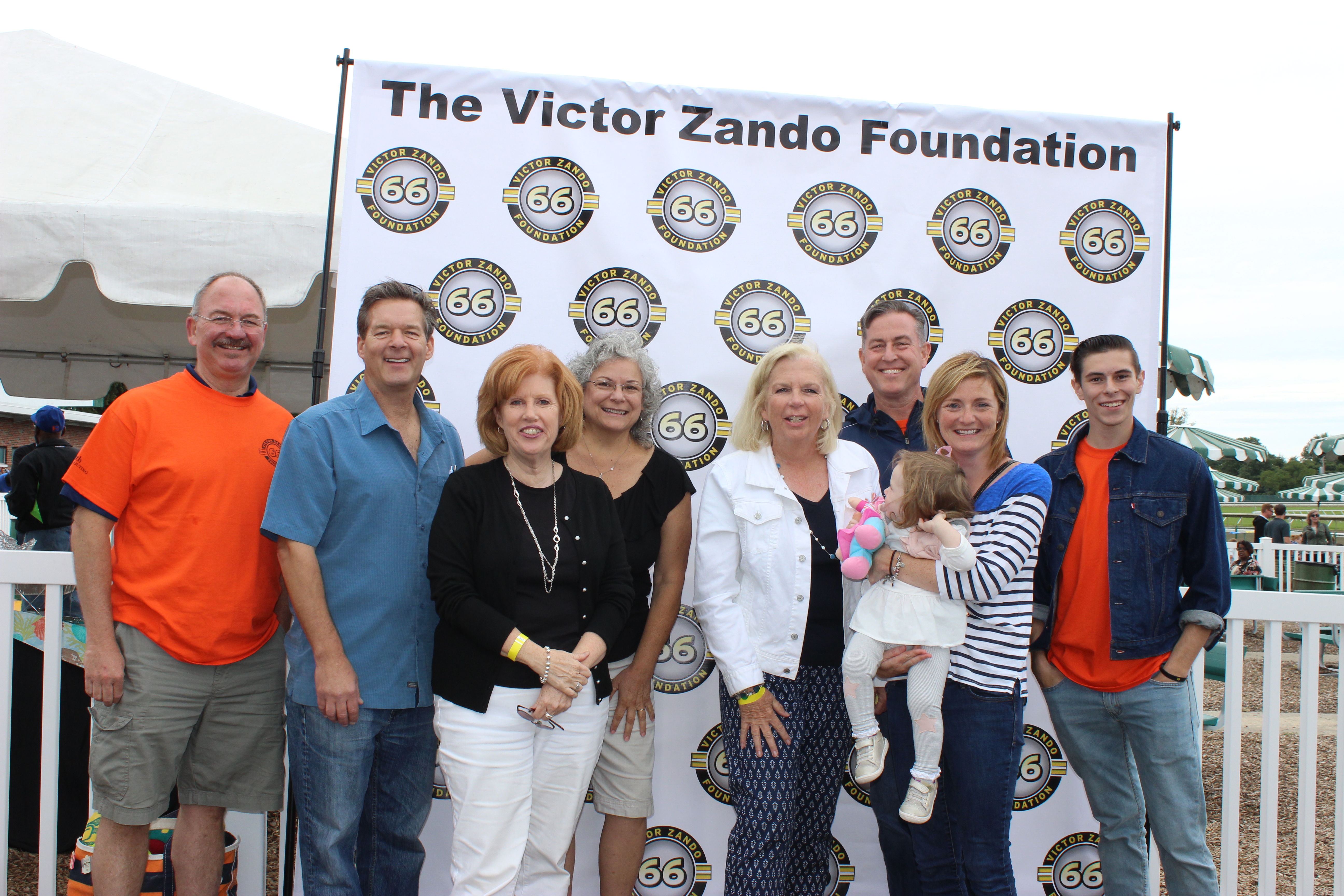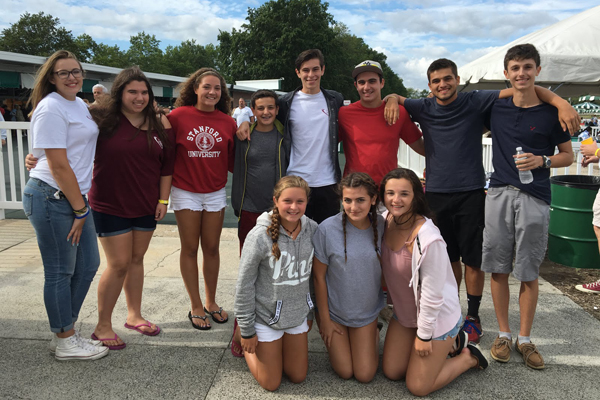 Heavenly Hope Fun Day
This annual spring event is held on the campus of Mater Dei Prep high school. Heavenly Hope Fun Day was founded on the idea of helping those in need by bringing together special needs children and the high school students. The high school students plan, coordinate and execute this fun- filled day. They provide games, activities and lunch for their guests. Heavenly Hope Fun Day provides a unique opportunity to form a bond between the children, the students and the community. The VZF has sponsored this event and we are very proud of these community-minded, inspiring students.
Blankets Warming Hearts Project
Our VZF friend, Cathy Turner, started this project several years ago. Cathy, who was diagnosed in her mid 40's with a very aggressive form of MS, has spent time in hospitals and rehabilitation centers. During one of her stays in a rehabilitation center, she noticed her elderly roommate was cold. She generously gave the warm, colorful blanket she had from home to her roommate. Seeing the impact of that simple act of kindness inspired Cathy to do the same for others. She started to collect blankets from family and friends; the blankets are then wrapped and delivered to patients each December. VZF works with Cathy by donating blankets and supplies. We will be expanding this program in Monmouth County. A simple act of kindness can inspire a movement!