"You have no idea how much you are helping us.  I pray you realize how grateful we are.  I can never tell you, as a mother, how truly thankful I am".  
,br
  from the mother of a student the VZF helped through our Tuition Assistance Program
The Victor Zando Foundation -Starfish Program
The Victor Zando Foundation offers a needs-based Tuition Assistance Program for students in Catholic elementary and high schools.
As of 2016, the average cost of a Catholic education for an elementary school student is $5,000 and the average cost for Catholic high school at $10,000. As educational costs continue to rise, our goal is to help those students and families that have chosen a faith-based education; families who realize the value that a Catholic education can provide.
We work closely with the family and the school's administration to determine the amount of assistance that will be most beneficial to the student. We have partnered with over 10 schools in New Jersey and New York. Since inception, tuition assistance and scholarships have been awarded to over 50 students.
If you would like to learn more about this program, either as a recipient or a donor, please contact us.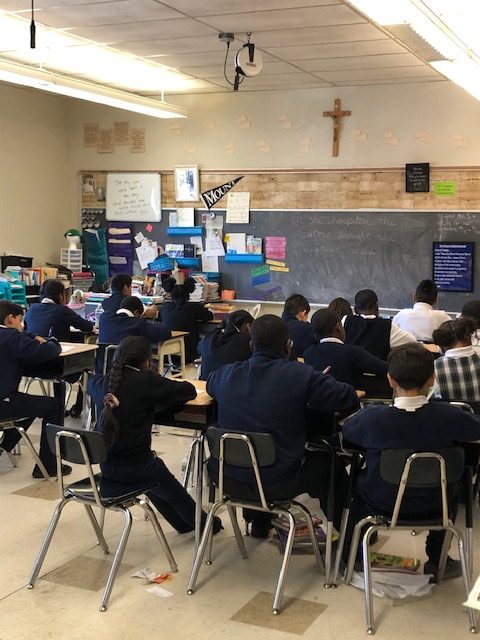 A young man walked along a beach full of starfish and picked them up one by one and threw them back into the ocean. When someone pointed out that the beach was miles long, full of starfish, and the man could not possibly make a difference, he picked up one more starfish, threw it back into the ocean and replied: " I can make a difference to this one."
Help us save a "Starfish" today!