VZF Newsletter 2019-2020
January 27, 2020
Thank you to our Web Designer
April 29, 2020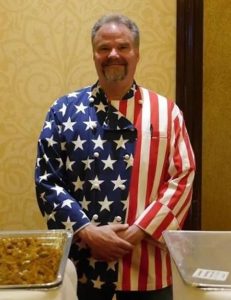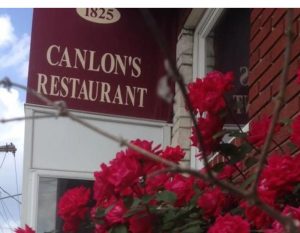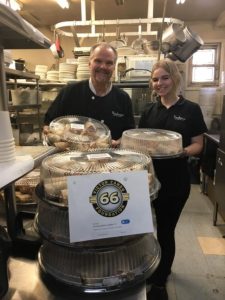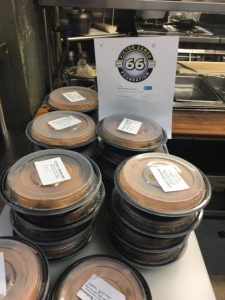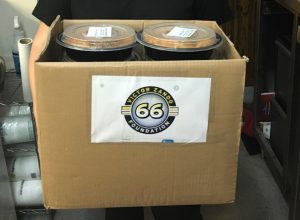 As you may remember, a few weeks ago we had lunch delivered to the staff at Riverview Medical Center in Red Bank and we are looking for opportunities to continue that program in NJ. Our goal was to do something to help these amazing hospital workers and we hope that a nice lunch may have brightened their day just a little bit.
We are again planning on helping hospital heroes.  Our Founder and President, Tom Ramhold, had a great idea that we hope will bring some comfort to many people.
The VZF will be partnering with Canlon's Restaurant to provide lunch for the nurses, doctors and staff at Staten Island University Hospital once a week for the next four weeks.
Ed Canlon is Victor's long-time friend and a generous supporter of the VZF. Like so many others, Eddie's popular restaurant, Canlon's in Oakwood, had to shut its doors due to Covid-19.  We are hoping this partnership will provide extra business for Eddie, as well as doing something nice for the dedicated, heroic men and women who work at our hospitals around the clock.
We are asking for assistance funding this project.  We are trying to raise $2400 to support the four lunches for the hospital workers.
For those of us not on the "front lines' of the pandemic, it can be difficult to watch; feeling like we have not control.  But we can do something!  Please think about providing a little relief to these healthcare heroes and support this endeavor with Canlon's Restaurant.
You can donate directly through our website by hitting the DONATE tab.  Thank you in advance for your support.
We wish you and your family good health. Stay safe!!
Timeline:
March 30, 2020 – Lunch delivered to Riverview Medical Center, Red Bank, NJ (partnered with Pat's Market, Lincroft, NJ)
Starting week of April 20, 2020, delivering lunch to Staten Island University Hospital staff –1x per week for 4 weeks (Canlon's Restaurant)
Date Pending:  Lunch #2 to Riverview Medical Center
Date Pending: Lunch to Monmouth Medical Center